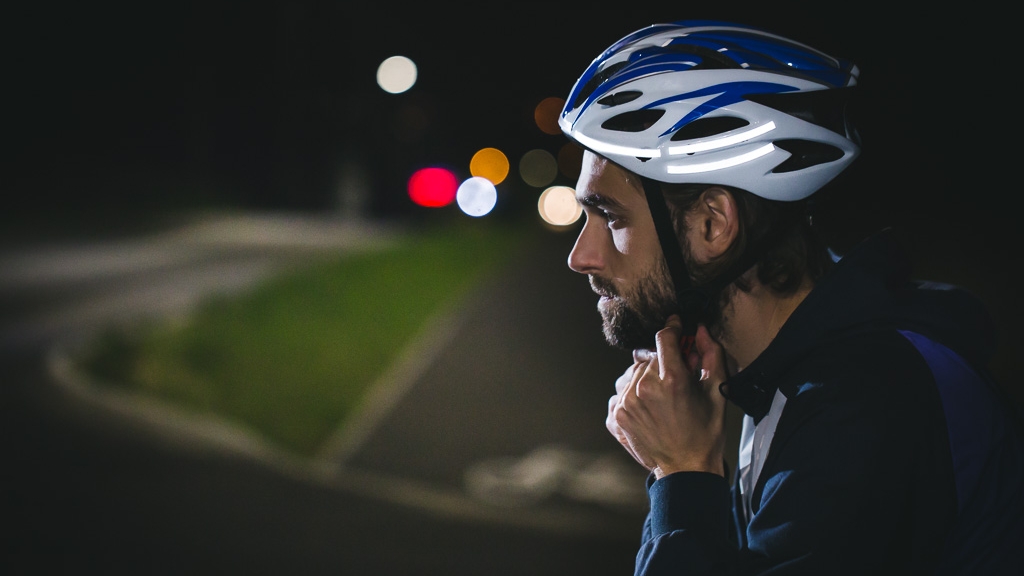 We are experts in reflective clothing and equipment.
We specialise in producing reflective and high-visibility products that will protect you day and night. We are the brand of choice for everyone from cyclists to joggers to workers to children. Find out more on our product page.
Photography provided by Kando P.